Deadline of this assignment is set to: 2021-06-18 20:00:00
1. Task: Handy tripod
We often need to create a useful or artistic video - whether it is showing how to bake the best cookies, how to build something printed on a 3D printer, or how to make little chesnut figures. I usually take a couple of marmelades and put them on a shoe box, but even this setup does not allow precise position as I would sometimes need.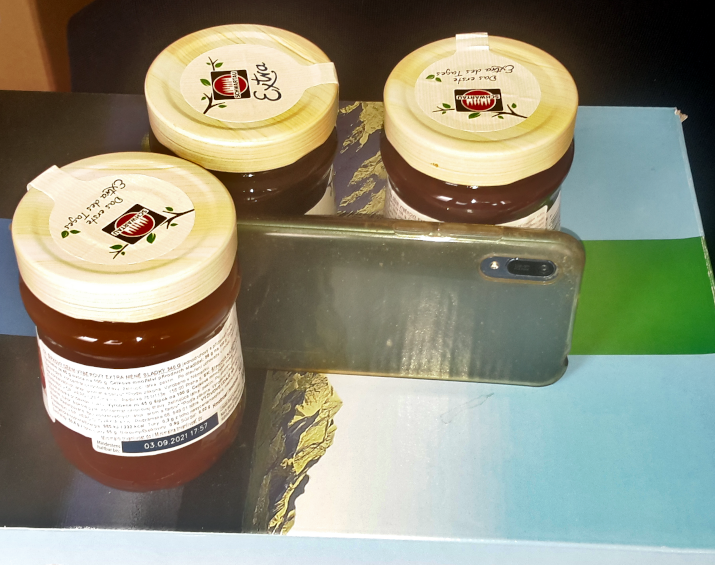 Task: Build a motorized mechanism that will allow rotating a mobile phone to an appropriate position in all the possible angles you make think of and that will hold stiff and without any movements. It is importnat that the position can be adjusted in very small steps. We will be grateful, if the device could be controlled remotely over the BlueTooth, but you could also make a manual control console for that purpose.
2. Task: Sorting of LEGO bricks
The summer holiday is approaching and it will be needed to sort all the LEGO pieces in the robot club again. Please help your leaders and build a robot that can sort at least some LEGO parts. Parts enter the machine from one end, and they are separated into different bowls at the other end.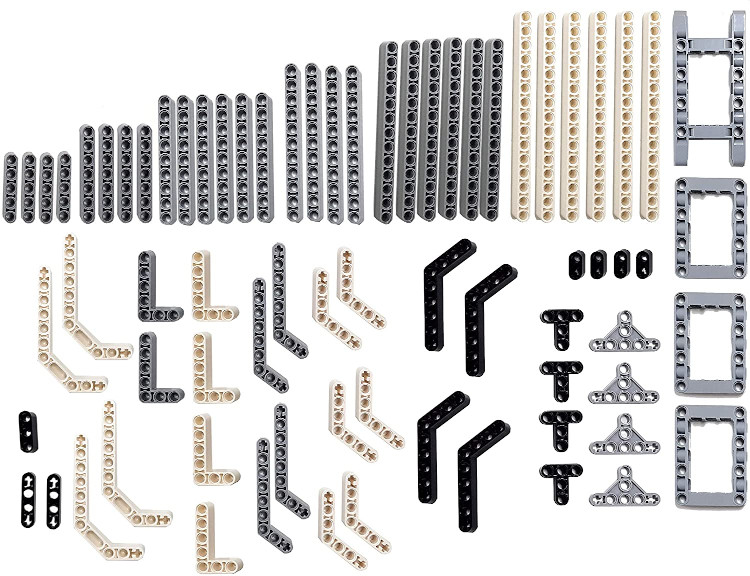 Solutions